Fun Things to Do In Winnemucca, NV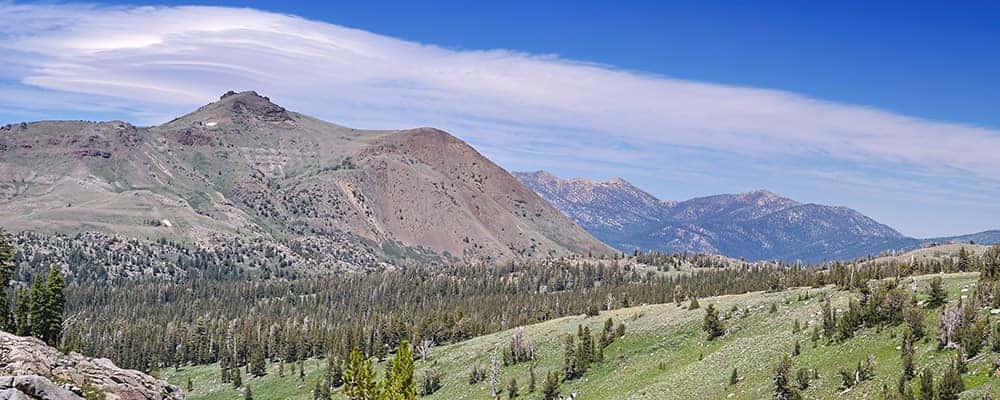 If you're new to the Winnemucca area, you're in for a surprise! Between the rich history and natural beauty of this town, there are tons of fun things to do in Winnemucca that you won't experience anywhere else. Whether you're in the mood to camp under the stars or dig for fire opals, we're here to highlight some of the hidden gems of the area to create a trip you'll never forget.
Activities in Nature
Want to explore the natural beauty of Winnemucca? You're in good company! Activities like biking, hiking, and ATV riding are incredibly popular with the locals. The Sonoma Mountain area is a great place for camping and hiking, while the Winnemucca Sand Dunes are beloved by motorcyclists and ATV riders alike. We also recommend spots like Water Canyon Recreational Area and Hinkey Summit for scenic views of the gorgeous wildflowers and breathtaking landscapes.
Gemstone Hunting
Because Winnemucca is located in the Great Basin, it is unusually rich in geological treasures. Mining was a huge industry since the 1800s, and you can join in on the fun with an afternoon of gemstone hunting in the local mines. Head to opal mines like Royal Peacock, Bonanza, or Rainbow Ridge to see if you can find a legendary fire opal!
Ghost Town Exploration
Want to experience a blast from the past? Check out some of the ghost towns of Winnemucca. The city was once a bustling place for miners in search of valuable ores, but after the mining boom passed, residents moved onto new opportunities and left only empty buildings. Check out Jumbo Mine, west-southwest of State Route 140, to see the standing saloon and dance hall from 1910.
Find Out More About Winnemucca
We've only scratched the surface of fun things to do in Winnemucca, so start planning your trip to Nevada today! While you're in the area, feel free to contact us at Rackley Chrysler Dodge Jeep Ram for all of your automotive needs or additional tips on the best restaurants in the area. From our new car inventory to our cutting-edge service department, we have everything you need to travel well in the Winnemucca area. Learn more about us and feel free to stop by!